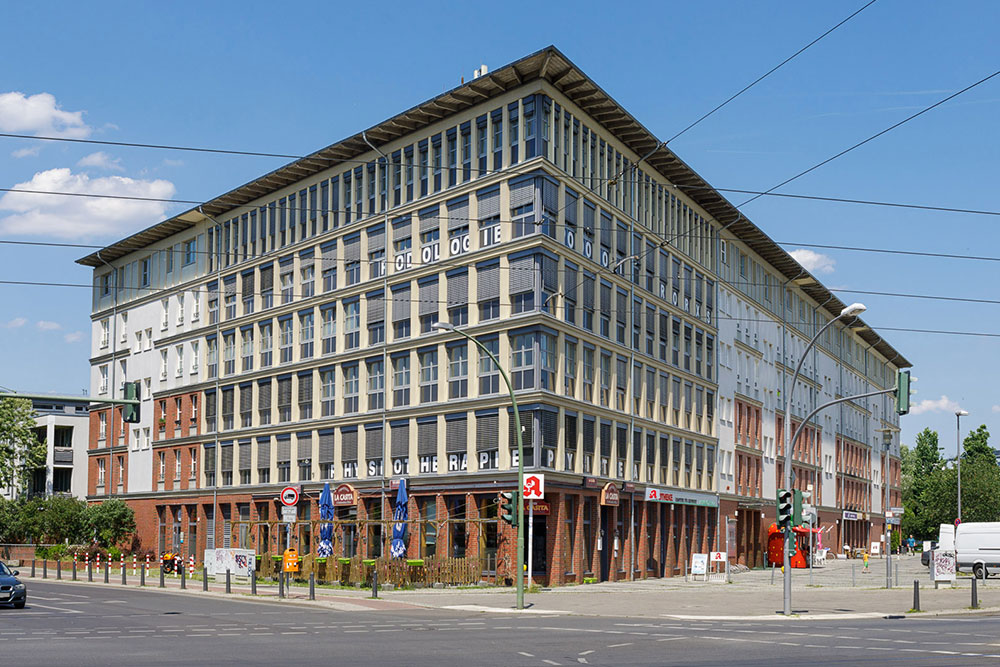 28. September 2020
This residential complex, built in 1997 in Berlin's Pankow district, around ten minutes by car from the A114 motorway with good transport connections, consists of a group of six buildings accessed via 17 staircases, with two underground garages.
The apartments have balconies or loggias and individual storage cellars.
In addition to eight ground floor shops, the property includes consulting rooms in the Hugenottenplatz 1 medical centre and some office units.
DVI holds the property through a property fund in which it owns the majority share together with its project partner.
more News