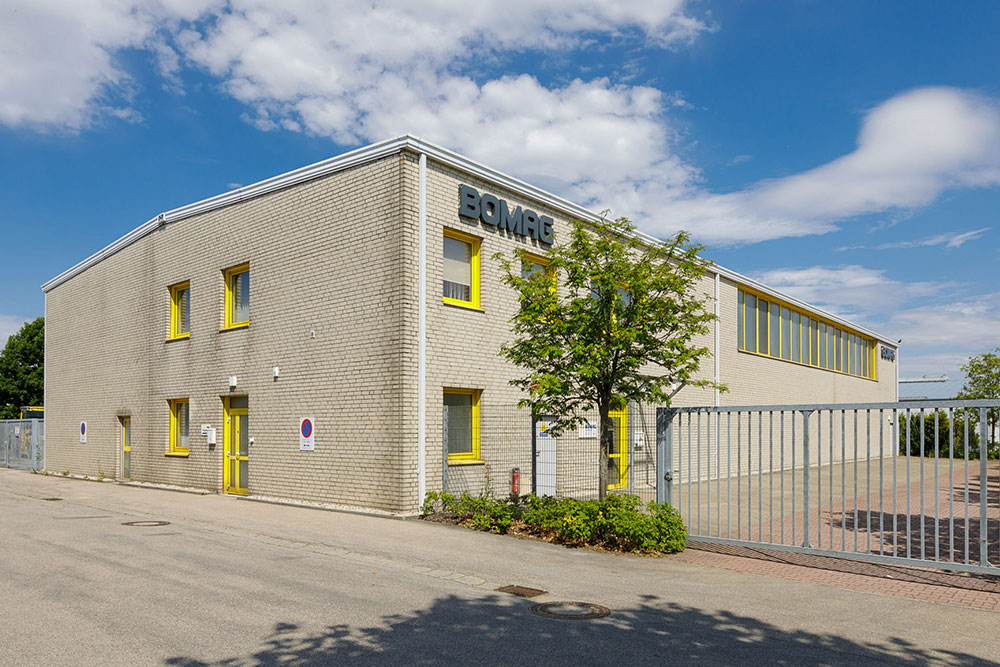 28. September 2020
This property, located in the north-west of Chemnitz in the Chemnitz Park industrial estate, has three buildings built between 1994 and 1996.
The location on the A4 motorway and the B95 main road provides convenient access and delivery links. Bus lines 254 and 650 have stops in the immediate vicinity.
Local amenities are provided by the proximity of the Chemnitz Center, and supermarkets and restaurants about 700 m away.
The tenants of the business park include well-known companies. The buildings serve as logistics centres (building height 9.50 – 13 m) as well as retail outlets (including a branch of the Fressnapf pet store) and leisure and entertainment facilities (bowling alley, fitness centre, American diner).
more News