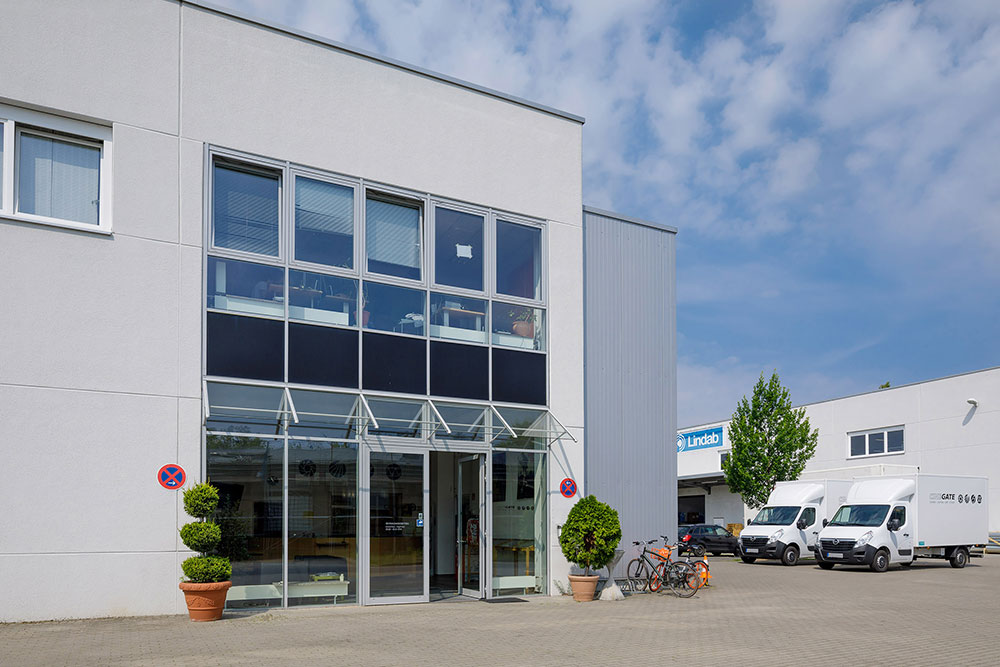 28. September 2020
These warehouses with a ceiling height of 10 metres, constructed in 2006, occupy the heritage site of the "Güterbahnhof Charlottenburg (ehem.)" brownfield freight yard.
Except for a drinks cash& carry store operated by Getränke Hoffmann, the warehouses are used for storage and logistics purposes. The comfortable access arrangement permits both surface-level deliveries and deliveries to the roller-shutter-equipped loading bays.
Due to their central location within Berlin's inner city, between the A100 expressway and the grounds of Charlottenburg Palace, the property could become the site of a new-build construction project at some point in the future.
DVI co-owns the property together with a long-term project partner, each holding an identical interest.
more News