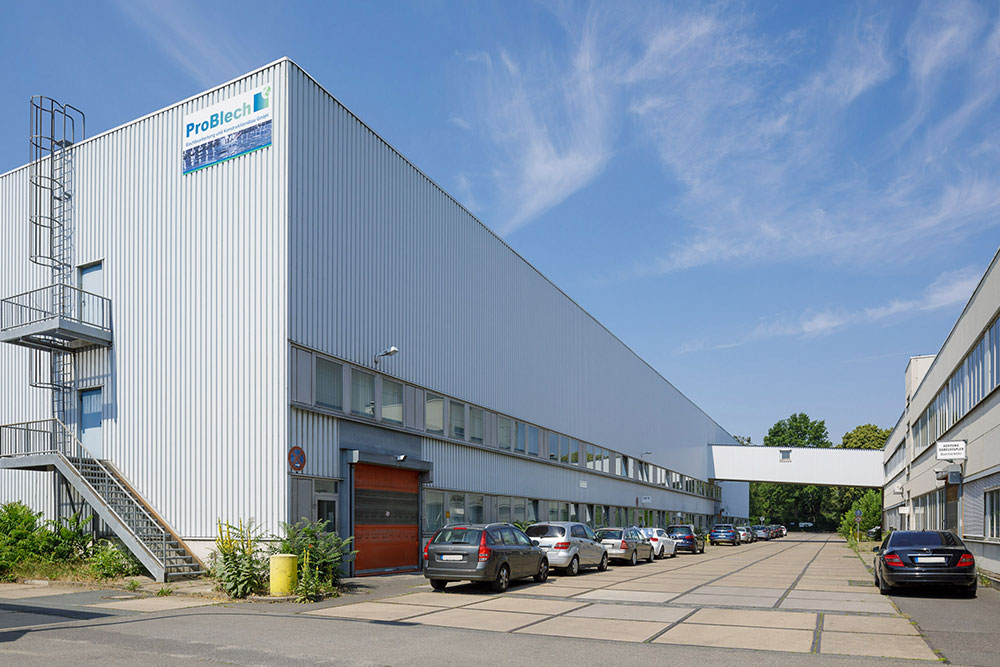 28. September 2020
In 2017, DVI and a partner jointly acquired the bulk of the commercial area on the Gartenfeld peninsula near Tegel Airport in north-west Berlin.
Warehouses with a lettable area of 96,897 sqm that we own in the southern part of Gartenfeld on a site area of 202,280 sqm are tenant-occupied and used for light manufacturing and logistics purposes.
In the longer term, this area—located near the planned Siemens Campus and the future Urban Tech Republic development on the airport grounds—could be used to create a high-end business area for expanding Berlin-based companies and their workforce.
more News