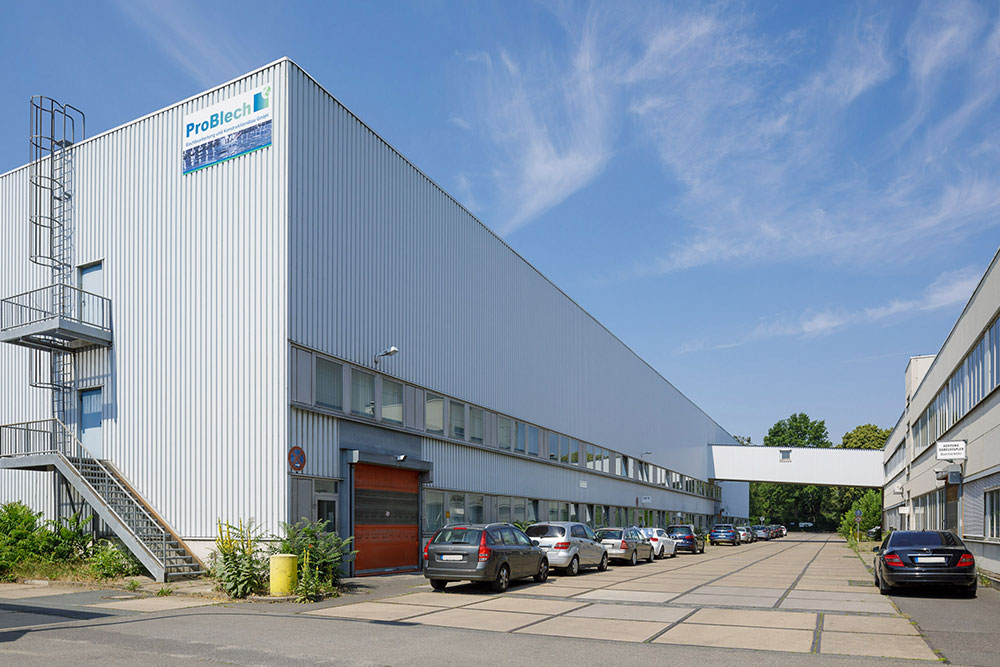 28. September 2020
Together with the UTB Beteiligungsgesellschaft mbH holding company, DVI acquired a large part of the commercial site on the Gartenfeld island in northwestern Berlin, not far from Tegel Airport, in 2017.
In the south of Gartenfeld, on a site of 202,280 m², we let halls with a floor space of 96,897 m², which are used for light industrial and logistics purposes.
There is potential for a high-quality business park to be created here – not far from the planned Siemens Campus and Urban Tech Republic – for growing Berlin companies and their staff.
more News