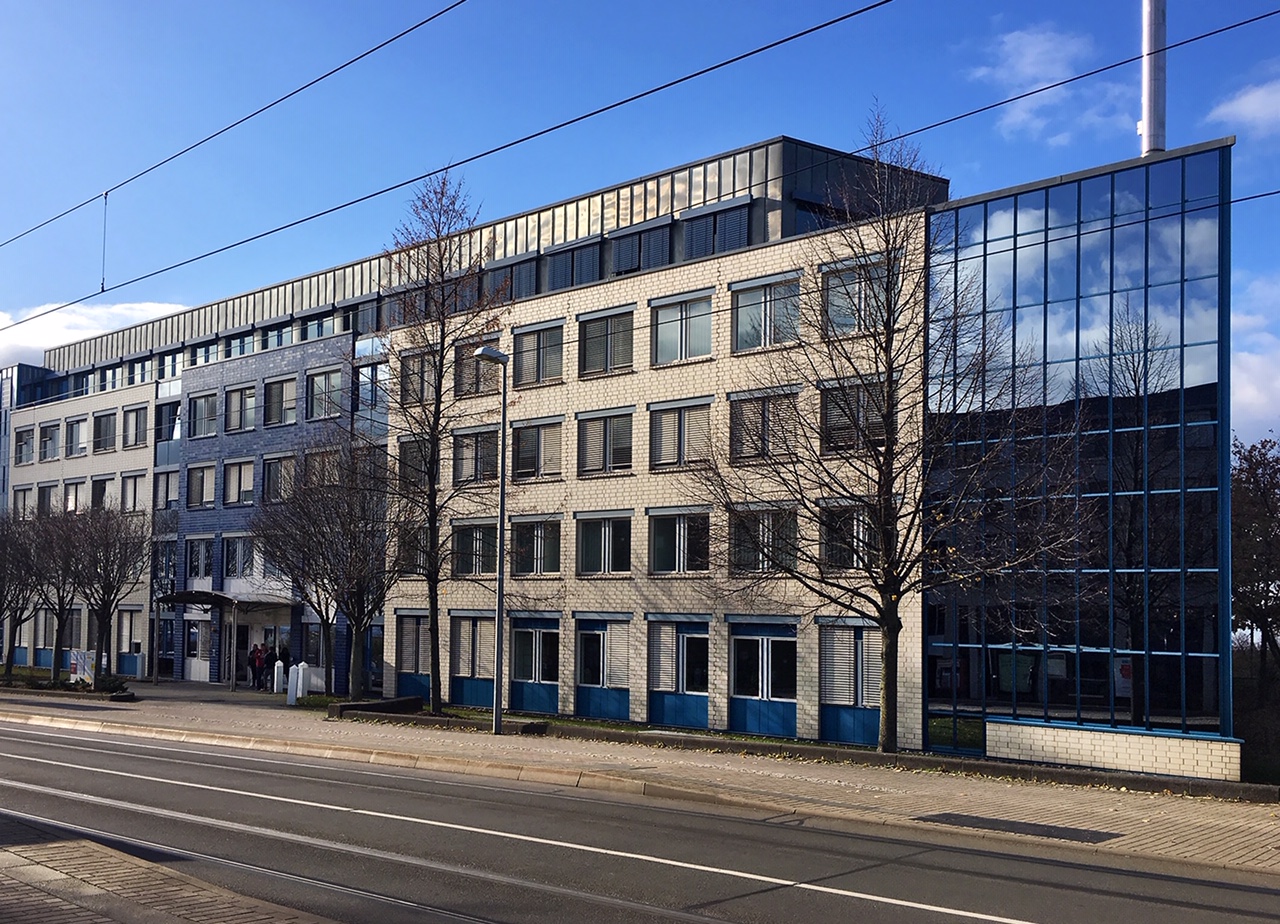 14. November 2019
The DVI Group (DVI), a property asset holder of residential and office real estate, acquired an office scheme of around 11,500 square metres near the Erfurt-Weimar Airport. The seller is a closed-end real estate fund. It was agreed not to disclose the selling price. Main occupier of the multi-tenant office property is Vodafone.
Raised in 1995 and comprising two building sections, the property is located on Melchior-Bauer-Strasse / Gustav-Weisskopf-Strasse. The site is located inside the Airfurt business suburb directly next to the Erfurt-Weimar Airport and is connected to Erfurt's central railway station via direct tram line. In addition to the office units, occupiers have the use of 189 parking spots. In late 2019, the DVI Group acquired another office scheme in immediate proximity to these two properties.
Erfurt counts among the growing office hubs in East Germany. According to the Thuringian State Office for Statistics, the number of social security-covered jobs in the state capital increased by 1.9 percent to around 84,000 between June 2017 and June 2018.
Image: office property at Melchior-Bauer-Strasse 1+3 / Gustav-Weisskopf-Strasse 4 in Erfurt
more News