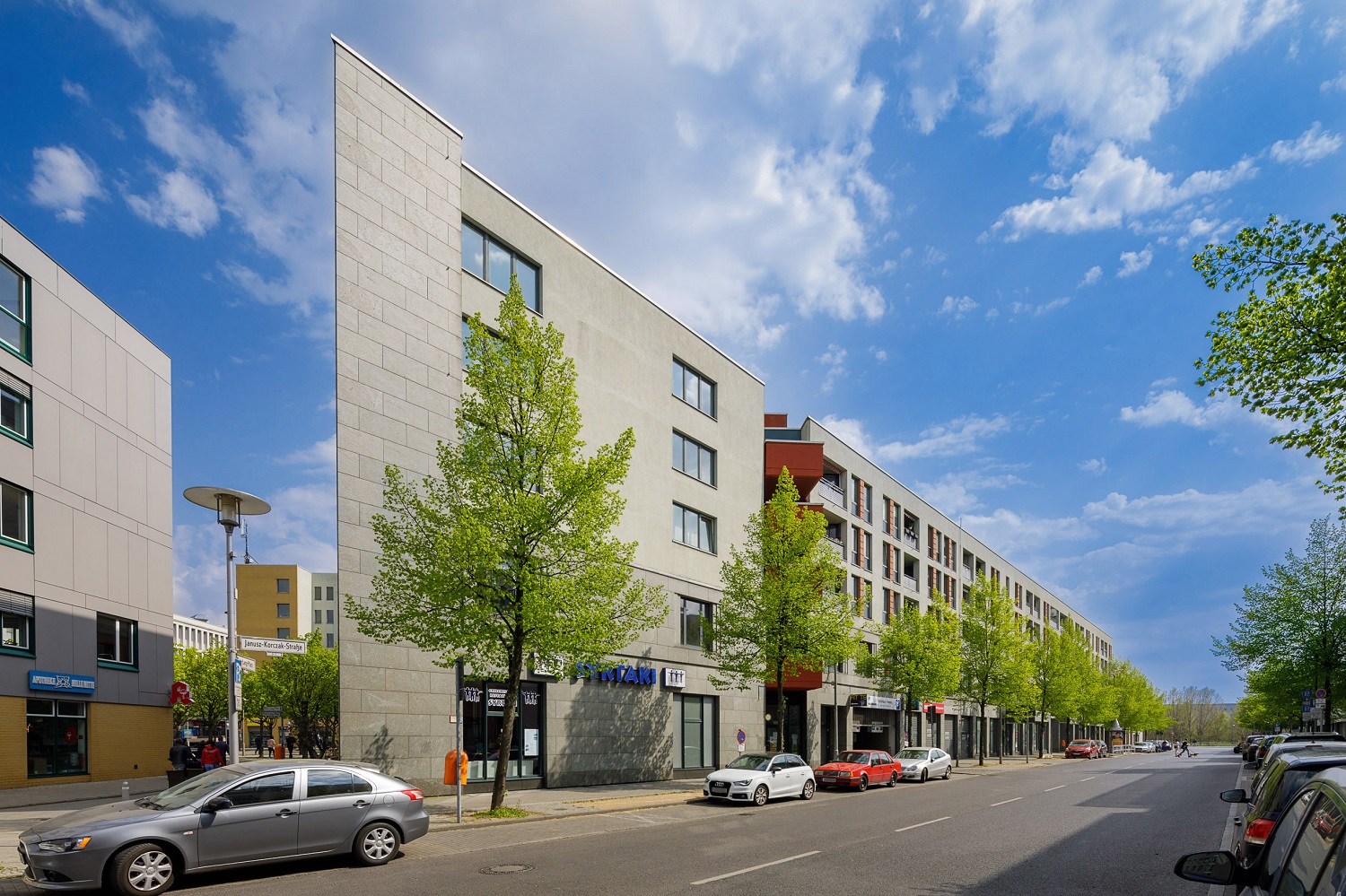 21. January 2020
The DVI Group (DVI), a property asset holder of residential and office real estate, has now begun to restructure the "Helle Mitte" retail and commercial centre in Berlin-Hellersdorf. The measures will focus on new lettings and on optimising the tenant structure in the retail sector as well as on the creation of new office units. Incoming anchor tenants REWE, TEDI, the Alice Salomon University of Applied Sciences and the Vivantes-Klinikum hospital already signed long-term leases. In addition, the existing hotel was let on a new lease to a regional hotel conglomerate. The restructuring measures, which involve capital expenditures of c. 15 million euros, are expected to be completed by 2021.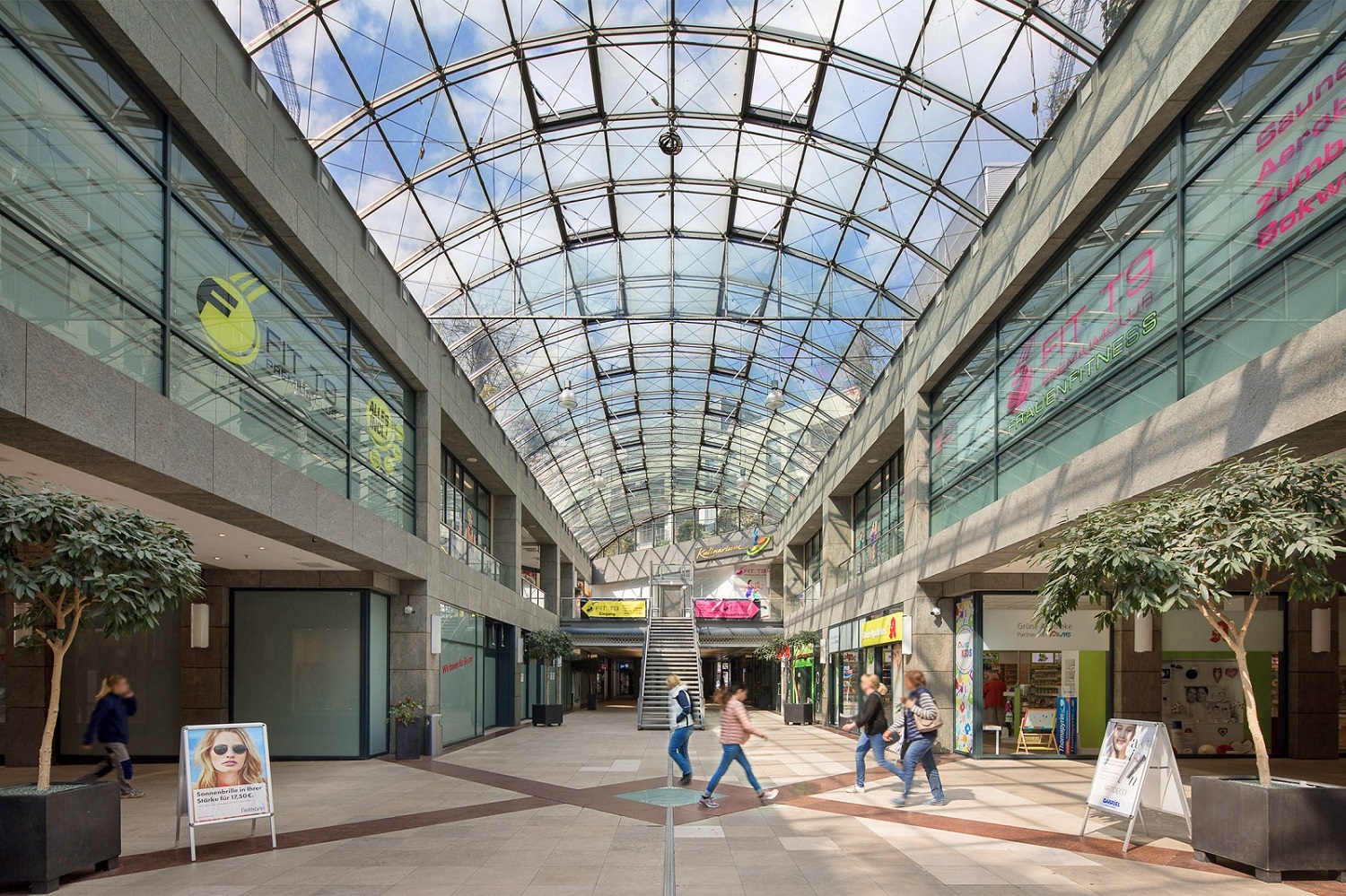 With a gross lettable area of 44,000 square metres, the "Helle Mitte" centre counts among the major retail locations in the eastern part of the German capital. The multi-use property is home to 62 shops, roughly 10,500 square metres of office space, 139 flats, a cinema, an indoor climbing park, and an underground car park with 400 spots. Together with its investment partner, the CLAUS group of companies, DVI acquired the property within the framework of a fund takeover from about 700 fund shareholders over a period of a few months in 2018. At the time, the property fund was in distress. The transaction was masterminded by BEB Real Invest GmbH.
As a result of the reletting drive already underway, and after restructuring some units, the vacancy rate was brought down from an initial 30 percent to less than five percent by December 2019. At this time, DVI is in advanced negotiations with other tenant leads. In the wake of the restructuring effort, it is planned to convert retail units on the upper floor of the shopping gallery into office units. BEB Real Invest GmbH was assigned with the comprehensive asset management, whereas CLAUS Immobilienmanagement GmbH was contracted for the property management. Both companies are members of the CLAUS group of companies.
The district centre, which opened for business in 1997, is grouped in several blocks around Fritz-Lang-Platz, a square in Berlin-Hellersdorf in the immediate vicinity of the "Hellersdorf" underground stop. The catchment area of "Helle Mitte" is home to around 250,000 people, thereof 81,000 within walking distance.
Images: the "Helle Mitte" shopping gallery and neighbourhood in Berlin-Hellersdorf
more News