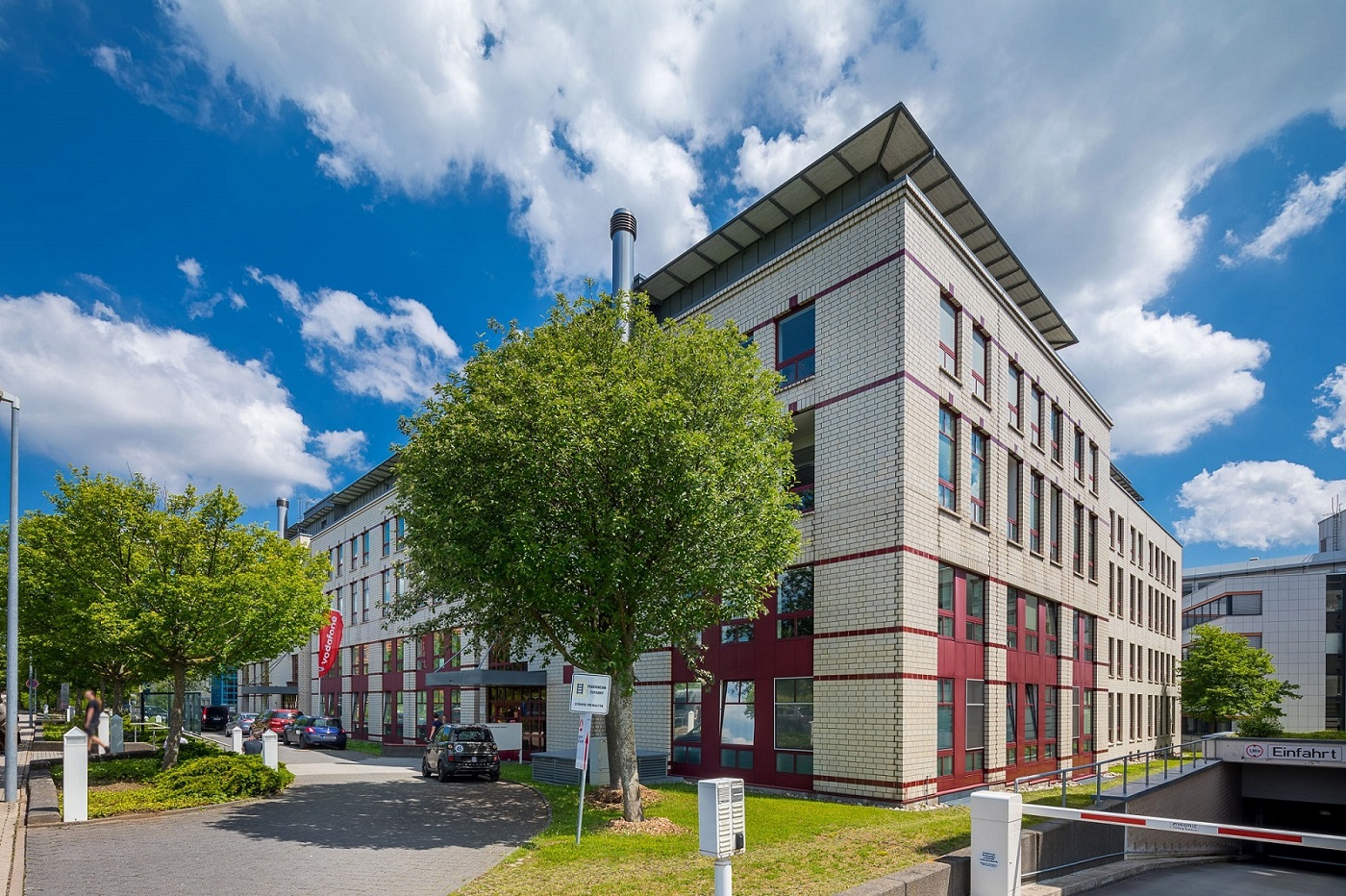 24. November 2020
DVI Group, a portfolio holder of residential and office properties, has acquired an office property at Erfurt-Weimar Airport comprising around 8,300 square metres as part of an asset deal. The seller is a closed property fund. The most important tenant in the fully let office property is the Federal Employment Agency. This acquisition is the fourth property the company has acquired at Erfurt-Weimar Airport. The DVI real estate portfolio in Erfurt thus increases to around 70,000 square metres.
The property, built in 1995, is located at Melchior-Bauer-Strasse 5 in the Bindersleben district of Erfurt. The site is located directly at the airport in the office city of Airfurt and has a direct tram connection to Erfurt's main railway station. In addition to the office space, 126 car parking spaces are available to users. The DVI Group had already acquired three office properties in the immediate vicinity of the property at the end of 2019.
The remaining term of the rental agreements amounts to 1.8 years. After the contracts expire, DVI plans to reposition and re-let the efficient spaces.
Karsten Kluge, Managing Director of the DVI Group, comments: "We now have a real estate portfolio of around 70,000 square metres in Erfurt. With more than 80 percent office space, the main share is in the Airfurt office city. It is not only the good public transport connections that speak in favour of the location, but also the available parking spaces offer real added value for our tenants, who come from the entire surrounding area".
Erfurt is one of the growing office locations in eastern Germany. According to the Thuringian State Office for Statistics, the number of employees subject to social insurance contributions in the state capital increased by 1.9 percent from June 2017 to June 2018 to around 84,000.
more News