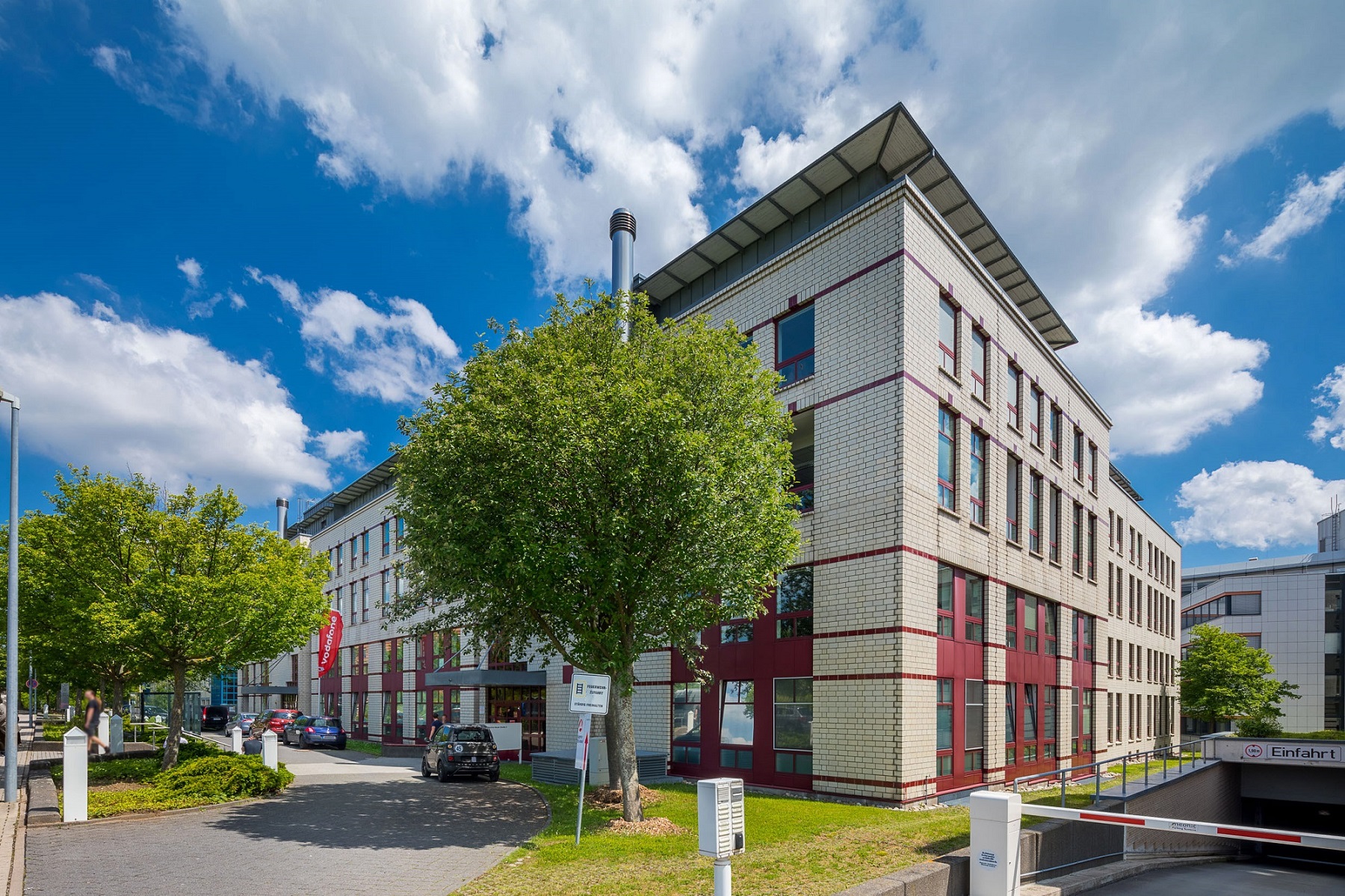 5. May 2022
DVI has leased around 6,000 square meters of office space in Erfurt. The new tenant at Melchior-Bauer-Strasse 5 in the Bindersleben district is the Thuringian State Office for Construction and Transport, which is handing over the space to the State Police Headquarters as the future user. The lease begins in January 2023, and the property is one of four multi-tenant properties in DVI's existing portfolio in the "Airfurt" office city at Erfurt-Weimar Airport. DVI's other office tenants at Erfurt Airport include Vodafone, Deutsche Post and Die Autobahn GmbH des Bundes.
Karsten Kluge, Managing Director of the DVI Group, says: "Demand for modern and flexibly configurable office space in the Thuringian capital is picking up noticeably. We notice that attractive locations that meet today's demands for accessibility and user comfort are particularly in demand." Erfurt is also one of the growing office locations in eastern Germany, he added. "It is not for nothing that we have built up a respectable office portfolio in Erfurt in recent years, and now manage more than 100,000 square meters of office space in this city in our own portfolio." In addition to the four properties at the airport, DVI's Erfurt office portfolio includes the office building in the Europaplatz district acquired in 2021 and the "Forum Am Anger" office and retail complex on Juri-Gagarin-Ring.
According to a recent study by Catella, the German office markets have been extraordinarily stable and crisis-resistant since the beginning of the pandemic until the first quarter of 2022. The office investment volume remains at a high level despite home office use, hybrid working methods and occupancy rates, it said. Accordingly, the prime initial yield in Erfurt is currently 4.8 percent net.
more News