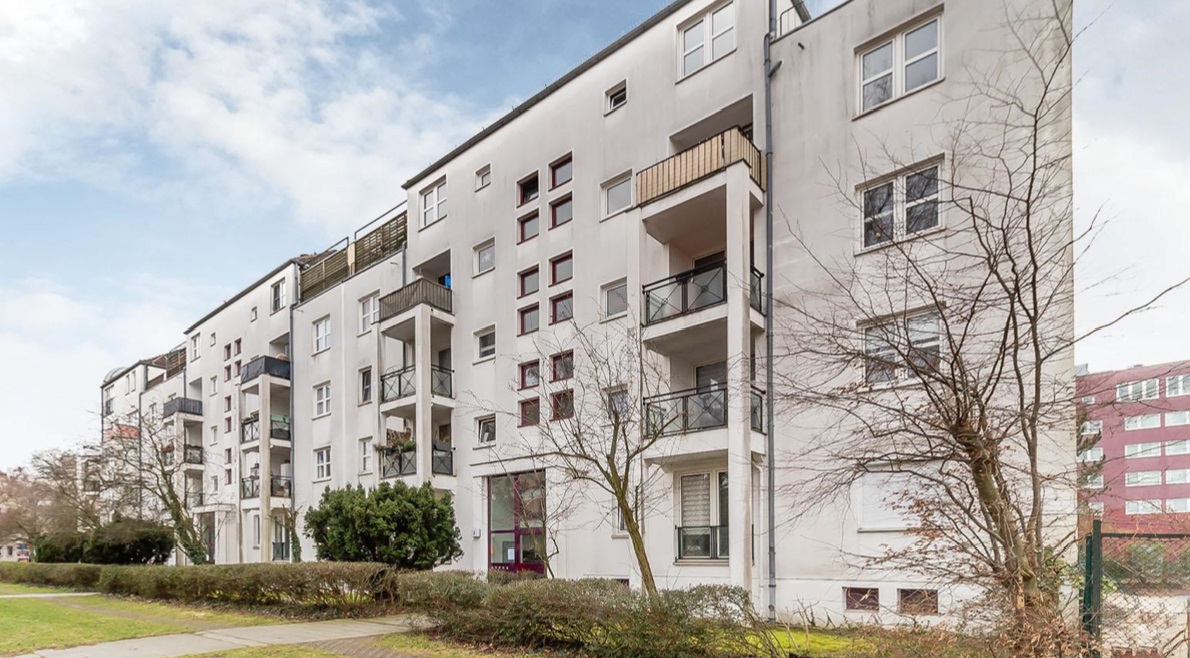 29. June 2022
DVI has acquired a residential complex with 65 units and around 5,800 square meters of total rental space in Berlin-Reinickendorf. The apartments are social housing units with 12-year rental and occupancy commitments. The purchase was made as part of an asset deal from a real estate fund. Prior to this, DVI successfully prevailed in a bidding process initiated by the seller.
Karsten Kluge, Managing Director of DVI Group, says: "The purchase in Berlin-Reinickendorf underlines our special commitment to Berlin. More than 80 percent of our real estate portfolio is located here, the majority of which consists of residential properties." Kluge explains the purchase decision as follows: "We act with a long-term orientation and have a rather conservative financing structure. That's why this property, with its rental and occupancy commitments, current full occupancy and good structural condition, fits in very well with our investment strategy."
The acquired residential buildings are located on Alt-Reinickendorf, Freiheitsweg and Kopenhagener Straße in Berlin's Reinickendorf district. The ensemble was built in 1984 as a classic perimeter block development not far from Reinickendorf's former village green. The residential complex also includes four commercial units and 26 underground parking spaces. The Residenzstraße subway station is within walking distance.
more News